Consumer Duty,
We can all agree it's a slightly vague term, and one that might remind advisers of regulatory changes gone by.
"That's not TCF!" was probably the last and greatest example, and PROD never really caught on.
But whatever your perception of Consumer Duty, it does bring in an unquestionable need to evidence how your proposition performs, from an initial enquiry to annual reviews.
This can only be a positive thing for advisers who want to be proactive about increasing the value of their service to clients, as well as boosting firm value.
But to truly make the most out of new opportunities, you'll need the right technology.
Improve business and client outcomes at the same time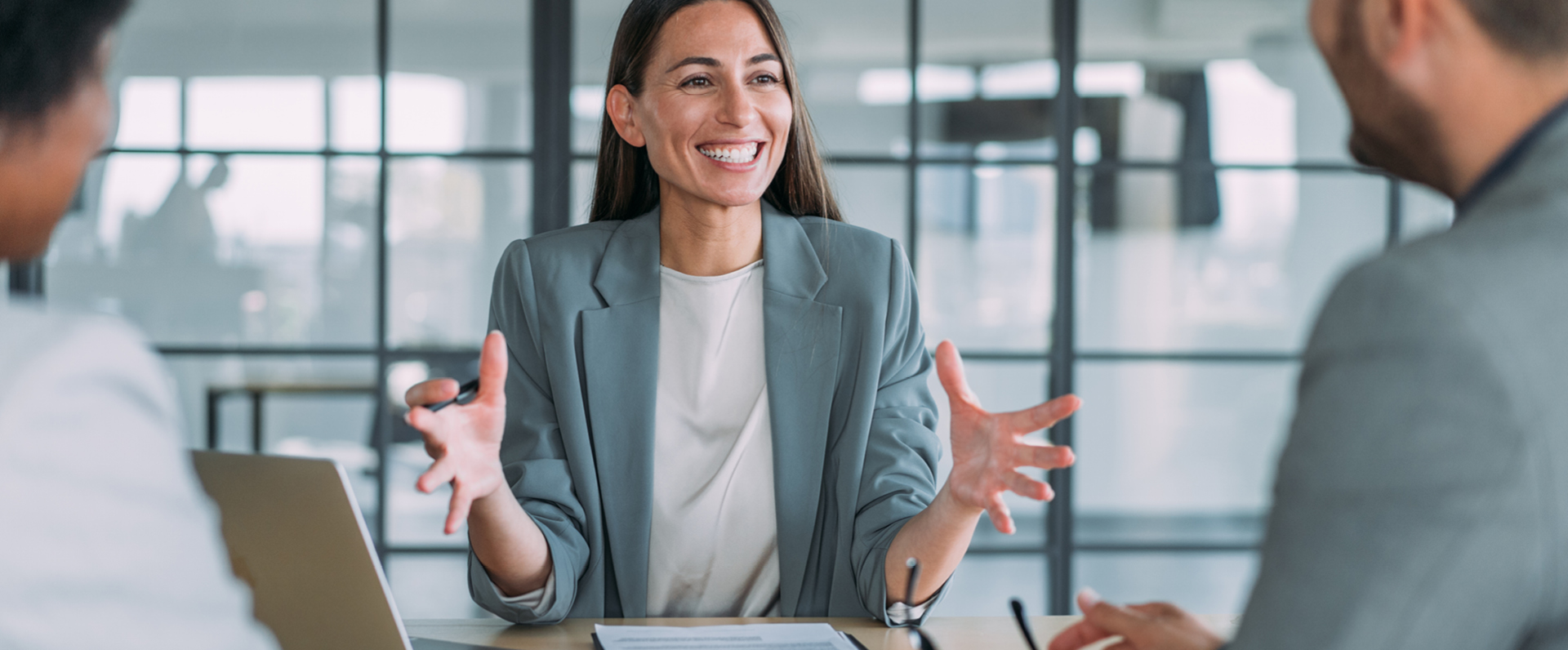 We think it's easy to generate good business outcomes for your business, not just your clients, by using Consumer Duty to track if the service that you sell matches up with what happens in reality.
You may well have one or more target clients you have identified, and pitch your marketing messages based around client personas - fictionalised representations of your ideal clients - to attract them.
As well as developing the right messages to suit them, you will also have an idea of the service level and association fee they will need. If you have different service levels for different client personas, you should check whether they are slotting into the service levels you expect.
If not, you may need to tweak the marketing message, provide some additional support to the people signing clients up, or redesign elements of the service level.
Equally, you will have services and products you would expect some clients to have and others not to.
Using data intelligently in this area can really make compliance work more efficient and effective, as it means you can look for outliers rather than simply check files by percentage.
For example, if you knew a 40-year-old client had been given inheritance tax planning advice, or that an 80-year-old client hadn't written a will, you might want to look into that case in a bit more detail.
Similarly, if a higher rate tax payer was using an ISA allowance rather than making a pension contribution, there might be a good reason for that, but it's a better reason to check that file than just because an ISA has been recommended.
Many firms complain that insurance is undersold these days, but do very little to find out if there is a cohort of clients they can target for an offering.
These might appear like initiatives designed to improve your business, not to comply with the Consumer Duty, but in reality they can serve both purposes. Using data-driven evidence to test and refine your proposition gives both you and your clients great outcomes.
Being prepared to harness consumer duty opportunity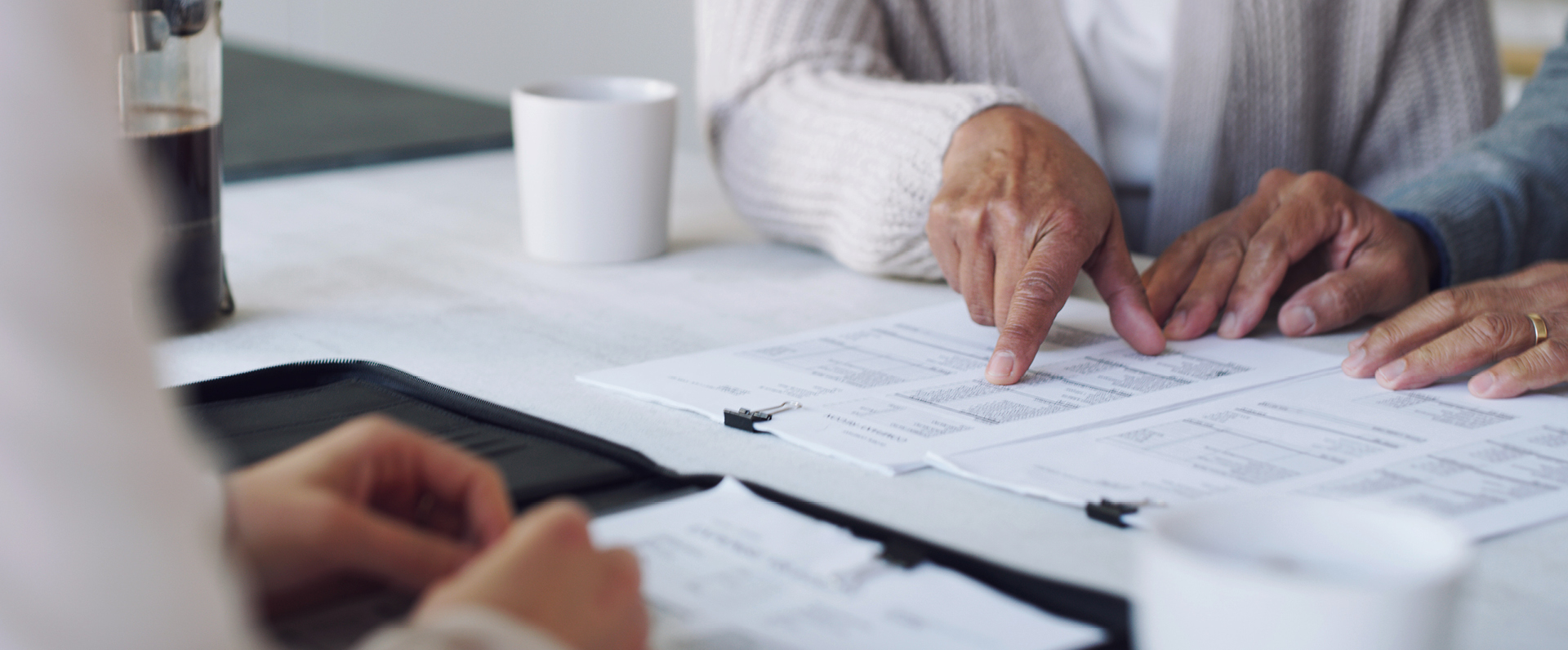 Your firm will only be able to harness the opportunity Consumer Duty presents if you have the right technological approach.
That starts with a platform that can help your business adopt a hybrid advice proposition, allowing you to meet the varied demands of your clients with stellar communication, wherever they may be in the world.
The right platform will allow you to put your clients on the right service plan that works for them.
It should allow you to carefully track NPS and client data, helping you to action the feedback that is essential to improving your service.
The result? Compliance, Happier clients, more referrals and a higher value advice business.
The JustFA platform delivers all of the above, and more.
Ensure your firm is ready for upcoming consumer duty changes with a platform that can onboard your clients safely in a compliance ready-framework.
With a range of remote communication tools, as well as paperless documentation, investment wrapper features and a central place to input your client's data, our platform delivers value for your clients, and your firm.