Against the current economic backdrop that we are continuing to see, clients remain anxious.
Unpredictable markets, high interest as well as mortgage rates mean that even if your clients are safe, it's likely they are feeling anxious about the future, or worried about their close families financial situation.
Within the context of inflation outstripping investment performance, advisers must be prepared to go the extra mile.
Add this to inflation outstripping investment performance and the continued rise of robo advice, set to manage $3 trillion in global assets over the next five years, and it becomes clear that an approach that goes beyond simple profit maximisation is required for advisers to maintain satisfaction amongst clients.
A fresh communicative approach that elevates the human touch even further than before is necessary in times like this.
Enter the concept of financial wellbeing.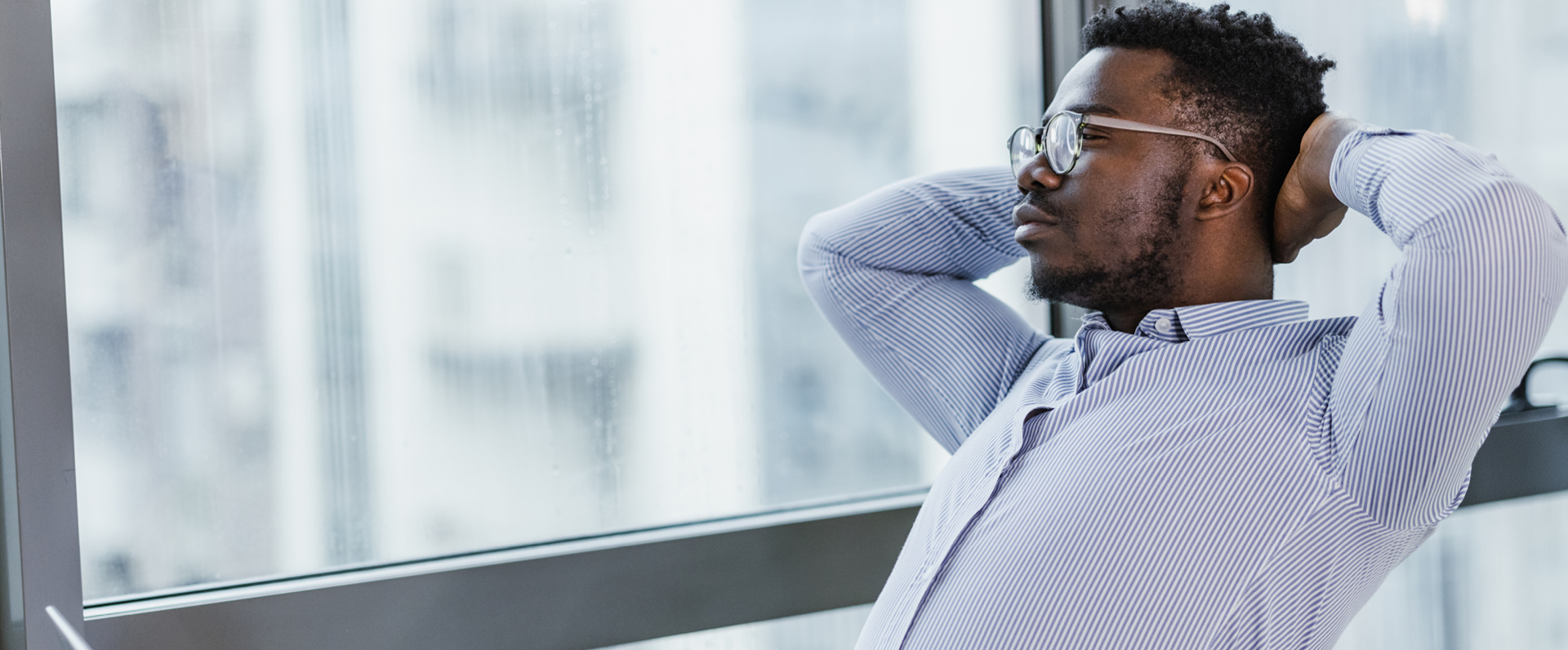 Back to basics
A term that has been growing in popularity for some time and is used widely by financial advisers and planners in the United States, is financial wellbeing.
As a financial adviser, you'll probably be saying to yourself:"this is no new thing, my whole professional life's work has pinned on increasing the financial wellbeing of my clients". You might have a point.
But do your clients think about this in the same way?
As well as ensuring a top down approach to advice based on assimilating personal long and short term goals with financial goals, a focus on financial wellbeing opens up a broader range of support you can offer to your clients which might not cost you much more than the time taken to explain them.
Financial wellbeing prioritises your client's happiness over financial performance. Those tedious income and expenditure, assets and liabilities forms can be brought to life when set in this new context.
Does your client spend money unnecessarily? Would they be less anxious about their income if they cut out a few costs which don't really make them happy anyway?
Maybe they are overly worried about their finances and don't spend enough? There are plenty of people who could travel business class but feel too guilty to do so.
Some of these issues might reveal underlying issues or problems which are not yours to solve, but where they connect with money these are areas where you can bring the truth to light, and offer real options for your clients.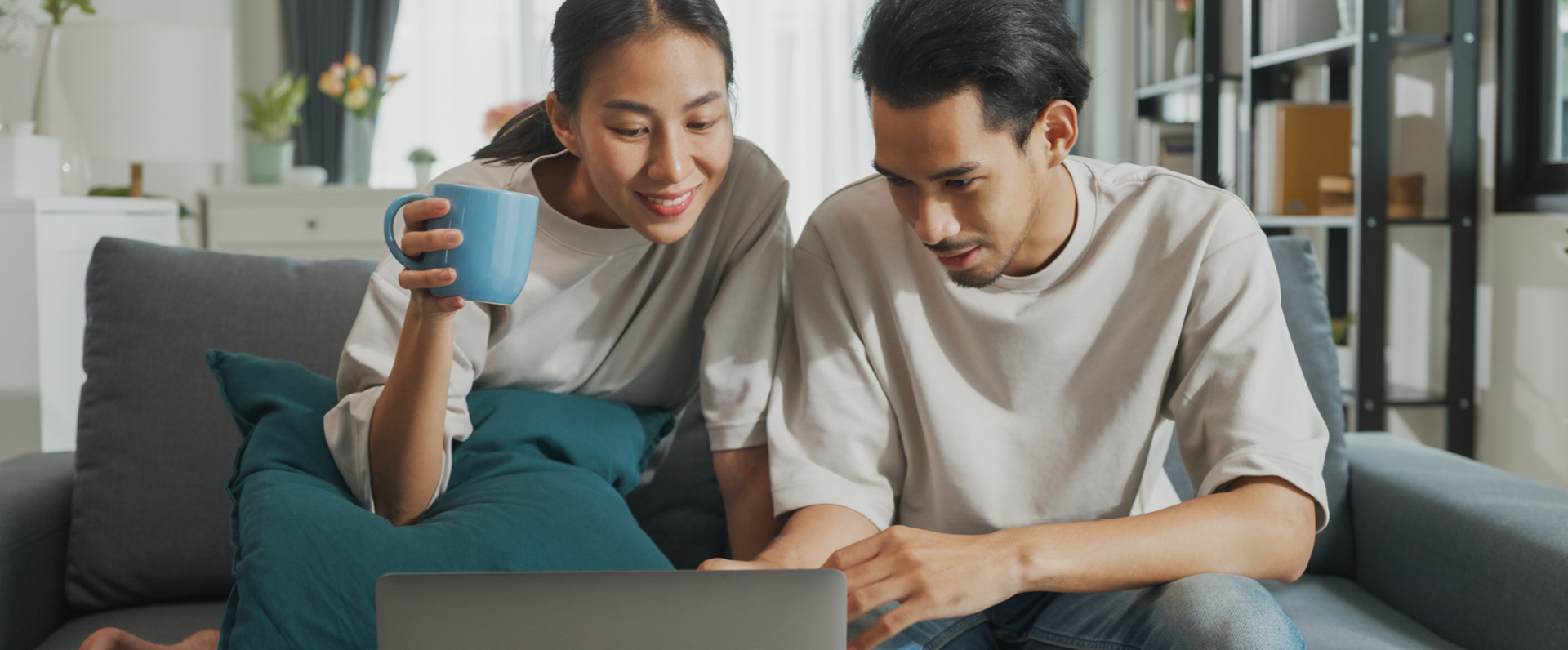 This is truly holistic advice, and you might already be offering it without that being understood by your clients.
Does your communication style ensure that your client knows that your service can stretch to the seemingly more personal sides of their lives, helping them to navigate through complexity?
Does your review meeting show them that you are more interested in their financial wellbeing and happiness than paperwork and performance?
Are you able to capture the intangible benefits of your advice, by tracking how much weight you've taken off their shoulders and how they are able to enjoy their life more with your support?
Are you prepared to offer a little help to their family or friends if that's where their anxieties lie?
Going the extra mile
At the heart of holistic planning and financial wellbeing is the central aim of ensuring that your firm is going the extra mile for clients during trying periods.
Even without a fresh communicative approach, there are things you can be doing for your clients that might help your clients see the value of your services in lieu of investment performance and wealth creation.
Offering one or two free advice sessions to your client's loved ones who need it is a great example and can really go a long way.
This can be done directly with children, and may require you to offer services which stretch your normal offering, such as mortgage or insurance. It is often detailed and complex work, but incredibly rewarding and interesting for advisers as well as clients.
This is just one of the many ways your firm can offer a more holistic approach to financial wellbeing, it's the type of act that really elevates the empathetic, human side of your service and will stick around in the minds of your clients for a long time after, helping to maintain satisfaction, irrelevant of the wider financial landscape.
There are many different ways of achieving the same outcome, but ensuring your approach is one that goes beyond simple wealth maximisation will be key to achieving client satisfaction and referrals while we ride out this prolonged period of uncertainty.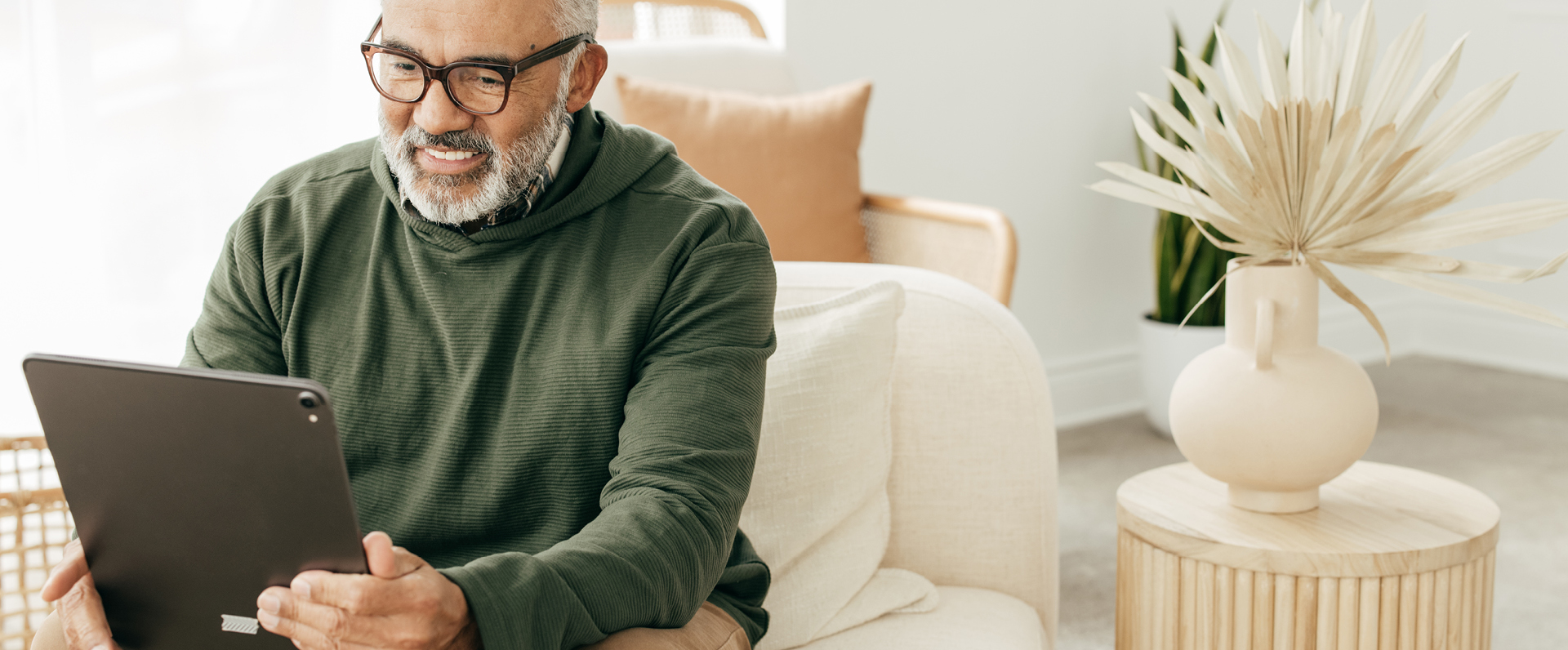 Making the extra mile a walk in the park
The JustFA platform is essential to a hybrid service that delivers satisfaction.
By providing a comprehensive set of communication tools, as well as a centralised place to keep your fact finding documentation together with client reporting, our tools allow you to service your clients and deliver satisfaction no matter the wider context.
Pair this with a full investment platform and a compliance ready framework, we ensure your hybrid proposition is one that guarantees success.
Book a demo today and see how it works!