This post is intended for financial advisers only.
Introduction
Content marketing, it's everywhere and you're consuming it right now.
It's one of the key ways we're able to demonstrate our expertise in the hybrid financial advice space.
Digital content is information and media published onto a URL. It aims to educate, assist, elicit emotion and convince a target audience.
Content marketing can therefore be defined as "a strategic marketing approach focused on creating and distributing valuable, relevant, and consistent content to attract and retain a clearly defined audience — and, ultimately, to drive profitable customer action."
Despite its ability to attract new clientele, reach new audiences through SEO, engage existing clients and boost referrals, the Financial Advice space has been notoriously slow to take up this form of marketing.
According to a study by Greenwich Associates, commissioned by LinkedIn, eight in ten financial advisers now use LinkedIn as a source of news and information.
But many don't post blogs or online content themselves, and if they do, they don't always follow a cohesive content marketing strategy. As a result, they can miss out on the true benefits that this approach can bring.
With consistency, careful consideration, research and the right tools at your fingertips, you can develop a content marketing strategy that can help unlock your firm's potential.
So what does this look like in practice?
Let's find out…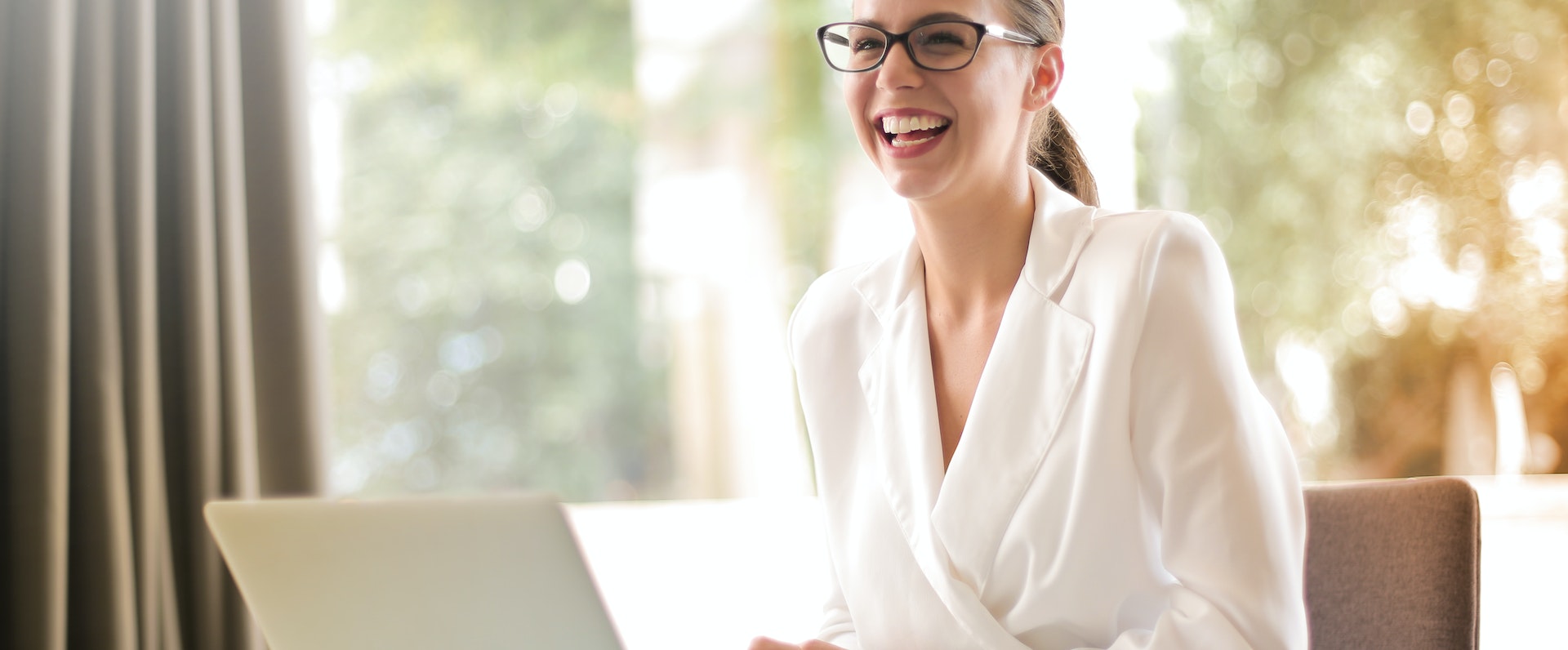 Ensuring consistency with sound strategy
Content consistency establishes your credibility, builds trust, and strengthens your reputation.
On top of this, ensuring that your firm is publishing content in a consistent fashion, whether once a week or once a month, will help your ideas and posts get in front of more people.
Whilst many social media algorithms differ, they all rank users who post on a consistent basis.
But how can businesses ensure consistency when it comes to content?
It all starts with a sound strategy. A cohesive strategy that can be referred back to time and time again will help your firm stay on track and remain consistent.
It's easy to assume that strategy just encompasses a content planner. Of course this is important, but your strategy should go further.
Here are a few actions your firm should consider when formulating a content strategy:
1. Define your firm's content identity
Start by clearly defining your firm's content identity.
Ensure you understand the unique value proposition you want to highlight throughout your content. Look at both your client base and your target audience to fully grasp who you are trying to talk to and think deeply about the core values that differentiate your financial firm from your competitors' online services.
This foundation will guide your content creation and ensure consistency throughout.
2. Define your objectives
Make sure your strategy relating to your objectives is clear.
Does your content need to simply maintain a presence online or are you trying to grow your firm and reach a new audience? How do these objectives fit into your wider business objectives?
3. Establish content guidelines
Develop comprehensive content guidelines that encompass your brand voice, tone, and messaging.
These guidelines should include preferred language, terminology, and key messages to be communicated consistently across all channels. Consider incorporating compliance requirements specific to the financial services industry into your content guidelines.
4. Identify target client profiles
Identify and understand your target client profiles.
If you haven't already, create detailed personas that reflect their demographics, financial goals, pain points, and aspirations.
This understanding will enable you to tailor your content to their specific needs and establish a deeper connection with your audience.
5. Develop a content calendar
Create a structured content calendar to plan and organise your content creation and distribution.
Consider key dates, financial events, regulatory updates, and industry trends that are pertinent to your audience. A content calendar ensures a consistent publishing schedule and enables you to deliver timely and relevant content.
Use online research or existing clients to find out the content formats they consume most, and plan accordingly.
Your face-to-face meetings should be a great place to get a good idea of what content your clients need and when, so keep this in mind when chatting to them.
6. Establish the metrics that will determine success
What content metrics will your success be measured on?
Bounce rates, clicks, form submission rates and page view times are all useful, but some will be of better use than others depending on what your objectives are.
If your goal is simple firm awareness then bounce rates and page view times will be of better use than form conversions, for example. We'll get on to the tools that help uncover these performance metrics later, but ensure your strategy has a clear way of measuring its own success.
A strategy will aid you in formulating the content that will be most effective in helping your existing clients and prospects. This, in turn, will help you to increase engagement and win new business.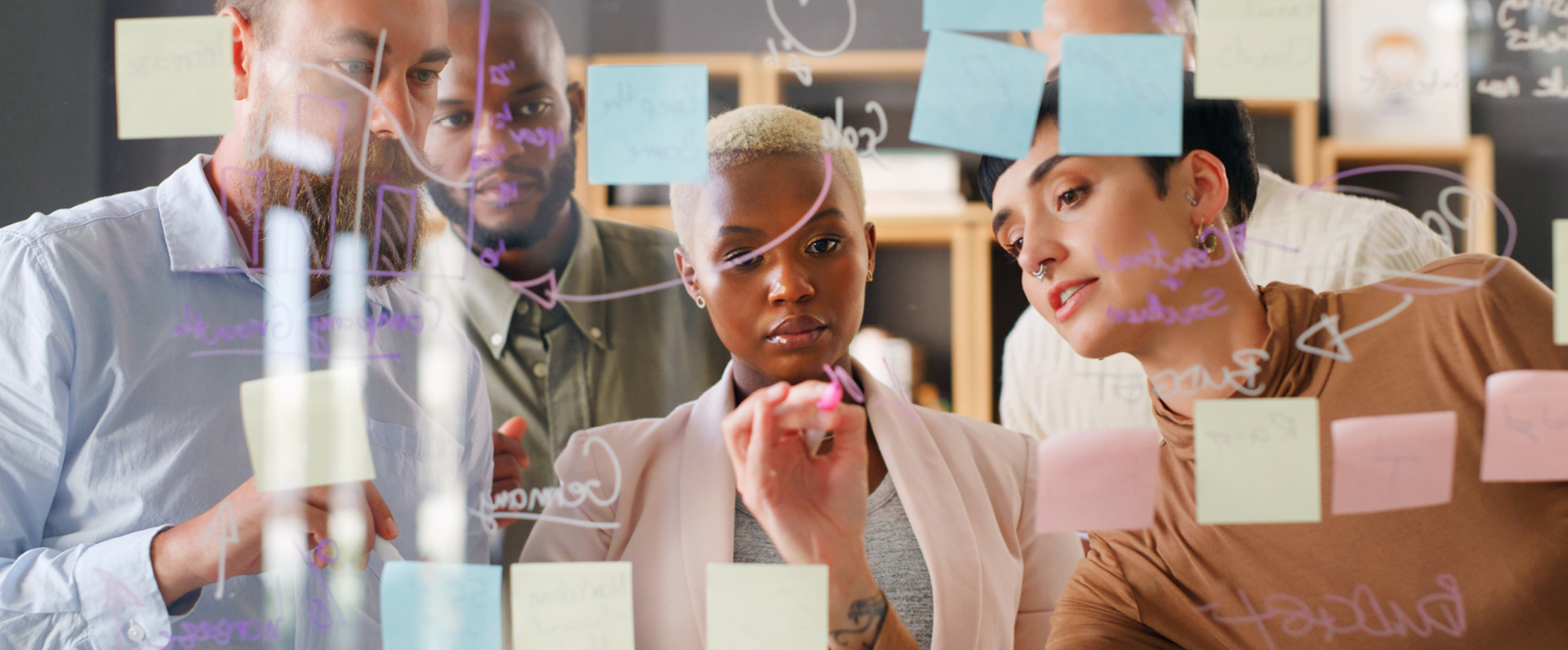 Formats
So when it comes to content production, which formats should advisers focus their efforts on?
Like we said in the previous section, you should always ensure you're listening to your clients and doing your own research when making decisions like formats of choice. However, existing research does tell us a story.
In a HubSpot report on emerging content trends, 68% of over-55s asserted that email and newsletters were the content formats they wanted to see most from their firm.
Video consistently wins the popularity test with younger clients, particularly millennials, and is the second most popular content format with the aforementioned 55+ age group.
Whilst blog posts do rank lower in terms of preferred content types, the relative ease of production, their low cost, and their ability to convey your thoughts on complex issues around finance, make them an essential form of content for advisers.
In terms of channels and content distribution, this again depends on your clients and one size never fits all.
It's important to leverage as many social channels as possible when distributing your financial advice content, but as a bare minimum ensure you are prioritising the channels that you see your audience engage with the most. This will take time and patience and will require analysis of engagement.
For that, you'll need some performance monitoring tools, let's take a look at what those might be...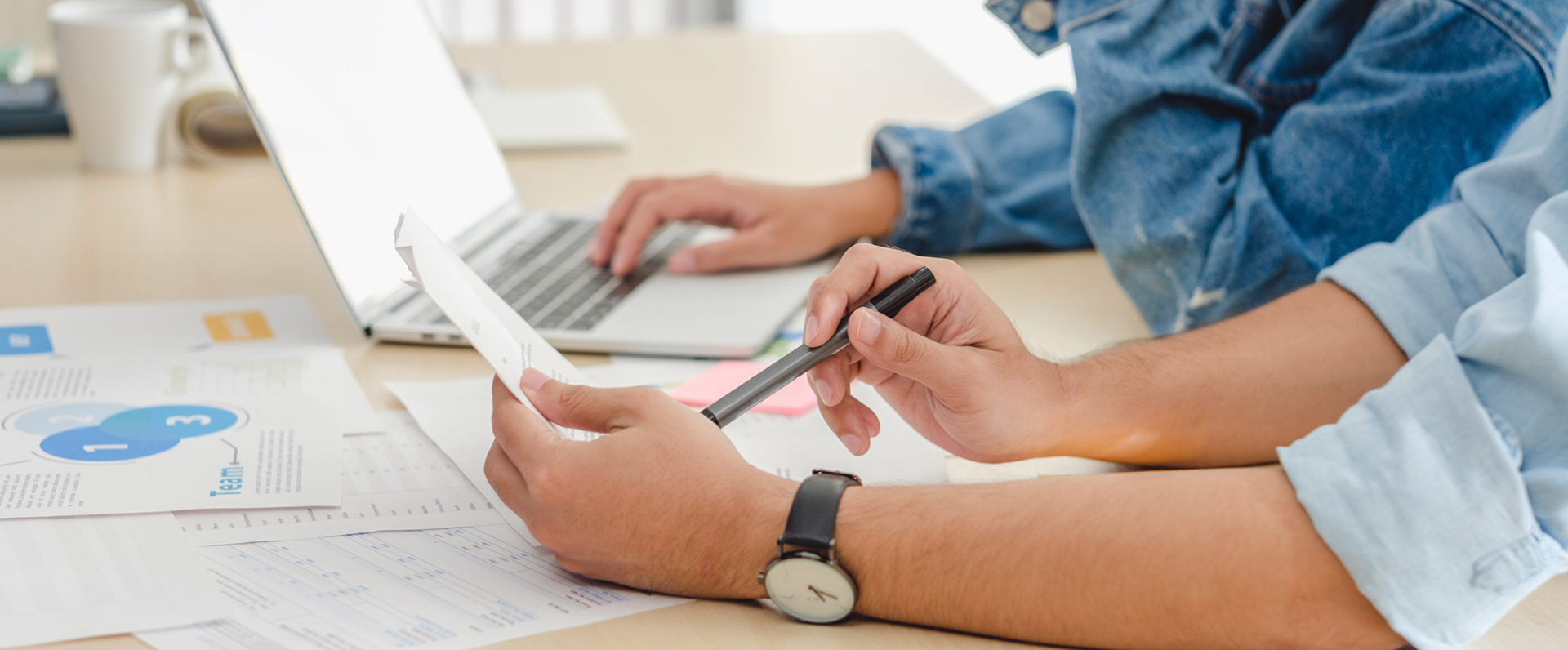 The tools that will make your content life easier
To ensure your content marketing strategy hits the mark, it's crucial to have the right tools in your arsenal.
Let's dive into some essential tools that can make a real difference to your advisory content game.
Social media management tools
Effectively managing your social media presence is essential for engaging with your audience, promoting your content, and expanding your reach. Particularly in financial advice, where clients and prospects increasingly check their social feed for updates or financial insights.
Social media tools like Hootsuite, Buffer, or Sprout Social make social media management a breeze. You can schedule posts, monitor engagements, and analyse performance metrics across multiple platforms.
With these tools, you can maintain a consistent social media presence, engage with your audience, and measure the impact of your social media efforts.
Email marketing platforms
Platforms such as Mailchimp, Campaign Monitor, or ActiveCampaign, empower you to create and automate email campaigns, segment your audience, and track content performance.
By harnessing the power of email marketing, you can provide tailored content to your subscribers, showcase your expertise, and generate valuable leads for your financial advisory services.
Top tip for advisers: As with content en masse, communicating through newsletters effectively is about getting the timing right and adding value. There's no magic number in terms of quantity; your firm should send newsletters as much as those newsletters can add value for your prospects and clients, whether that's once a week or once every month.
Analytics and reporting tools
To fine-tune your content marketing strategy and achieve better results, you need to measure its efficacy.
Analytics and reporting tools like Google Analytics, measure audience behaviour, and conversion rates.
By tracking these metrics, you can identify the content types and channels that resonate most with your audience.
Armed with this knowledge, you can then refine your approach, improve your content marketing ROI, and deliver even more impactful content.
With these essential content tools at your disposal, you have the means to supercharge your content marketing efforts and connect with your UK financial advice audience in a meaningful way.
Remember, it's not just about the tools themselves, but how you leverage them to create compelling content and build strong relationships with your clients.
And finally…
The world of content is already obscenely competitive. Advisers are catching on, but not all of them have the process in place to really excel.
With a clear strategy, the right formats and the best tools, your firm can leap ahead of competitors and meet your client objectives.