3 tips to keep your most profitable clients happy today and attract your clients of tomorrow.
When it comes to your most profitable clients, you know better than anyone that it's important to go the extra mile.
Often, you're not just advising the individual - you're advising an entire family.
As the children of these profitable clients mature financially, you might find a demand to offer them advice too.
Even if this doesn't sound like a familiar scenario, as new generations continue to lament their wealth, reach the peak years of their career and receive large inheritance sums, now is the time to ensure you can make a success out of the younger clients on your books.
This is often easier said than done, and we know that keeping your younger clients happy can feel like more effort than it's worth.
It doesn't have to be this way. With careful consideration, you can make your relationship with your younger clients a true success.
Using our industry experience, we've written a short blog, detailing the best tips to keep your younger clients satisfied with a service that might not typically be targeted at them.
Social media
You knew it was coming, but we're going to say it anyway.
Social media should be absolutely central in any effort to keep your younger clients happy.
In a world of 'robo-advisers' and social media finance gurus, who offer unregulated advice about risky investments and positions, your younger clients expect practical content that is tailored towards them.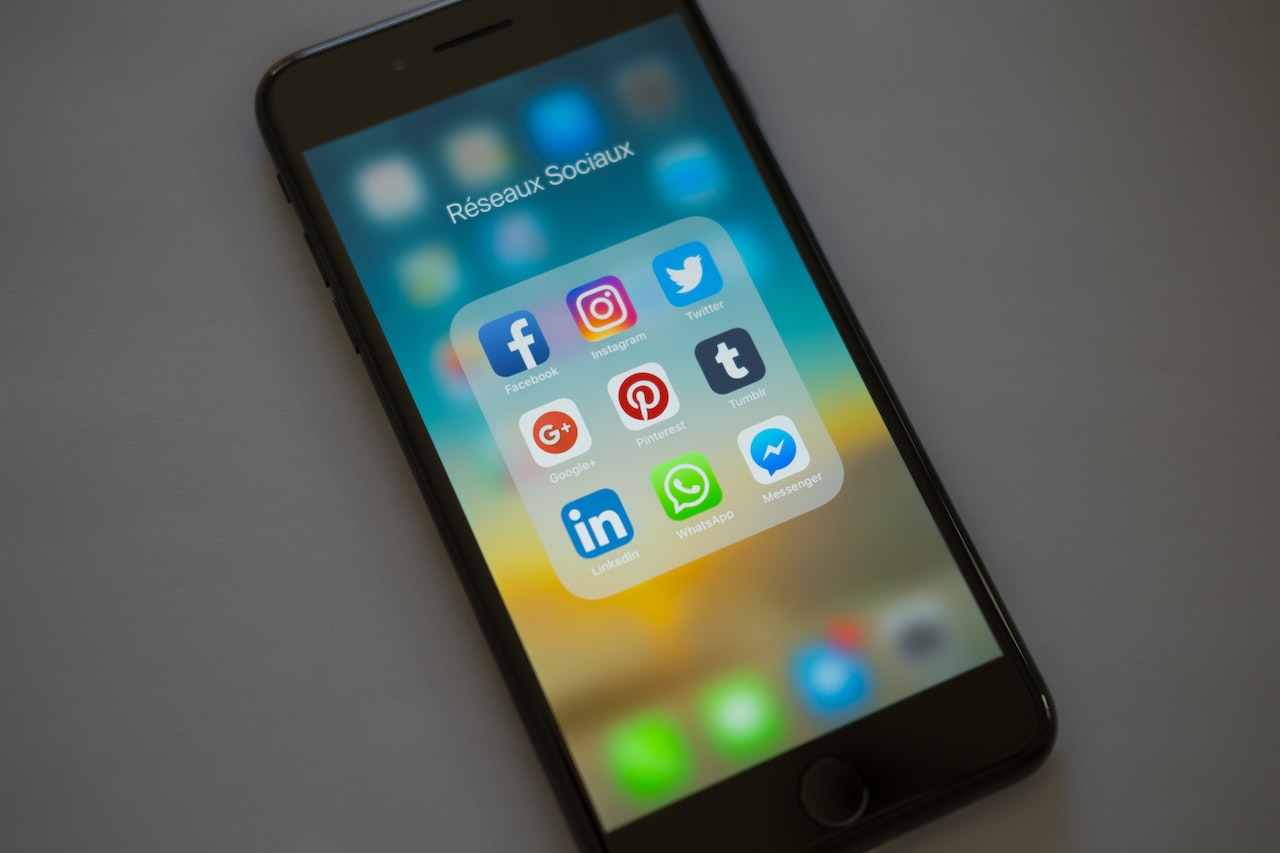 Social media should serve more of a purpose than a simple market update tweet here or a company news blog there.
Use social media to address your younger clients' topical concerns, for example mortgage and investment uncertainty in today's volatile market.
Shout loudly about value based investments, something that the young and wealthy care more about than previous generations.
Use this content promotionally, reveal the dangers of listening to TikTok financial advice and the benefits of acquiring the services of a regulated adviser.
Whereas your older clients prefer to read long-form, text heavy blogs, this younger cohort engages much more with visual stimulus, so take this into consideration when developing your social media strategy. Targeted video content and infographics posted consistently are bound to keep your younger clients engaged, and could even attract the interest of younger prospects organically.
It's time to truly embrace tech
Your young clients have grown up in a world full of tech.
They've likely shifted away from the office, enjoy the fruits of Zoom, Teams or Google Meet, move money around on their mobile banking apps, and are constantly connected with friends on social media.
As a result, they expect an online service, accessible anywhere.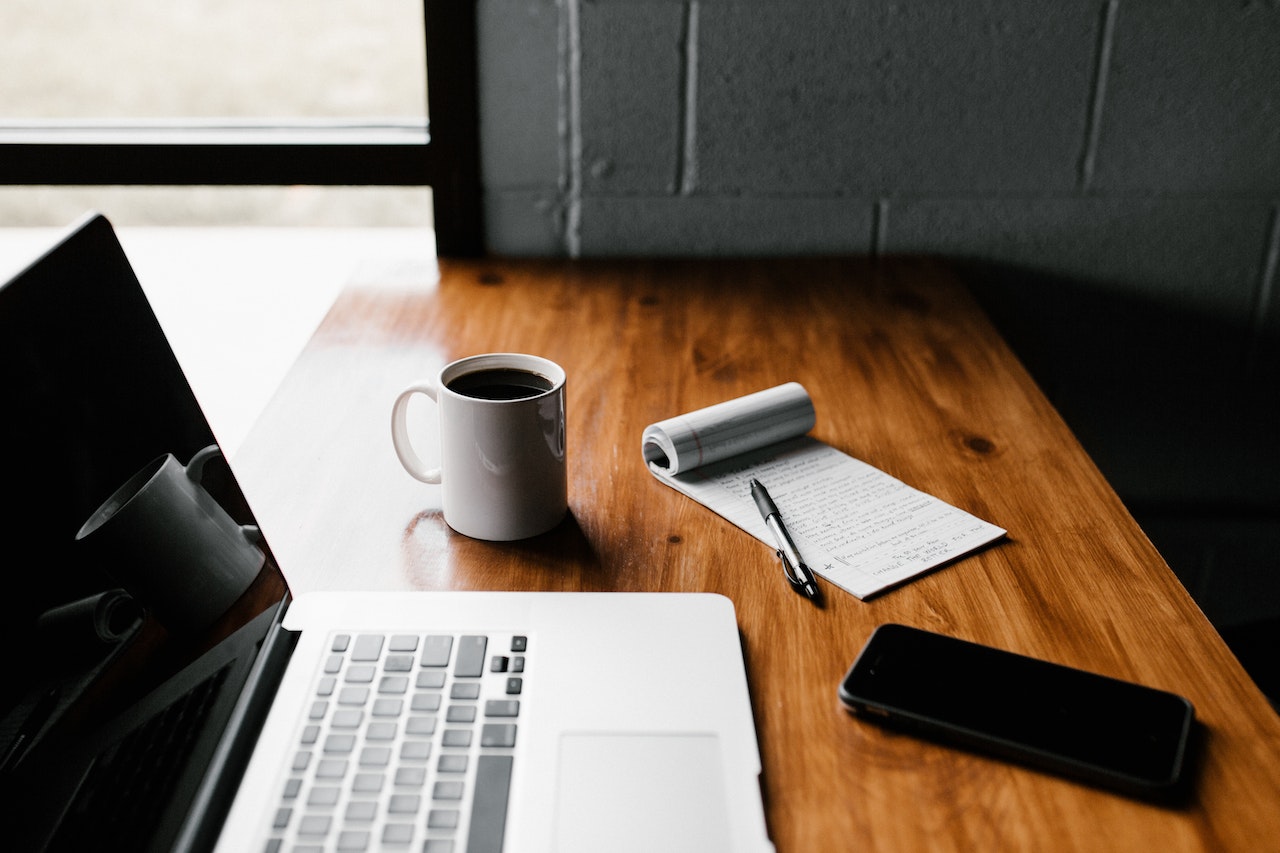 To truly meet this expectation, you need to ensure your online proposition is robust, reliable and frictionless.
The best way to ensure this is to utilize the online or hybrid consultation tools available. The right platform should combine full advice workflows with sophisticated client engagement tools. They should be useful both for the client and the adviser alike.
We may be biased, but the JustFA platform offers just that. We combine video calling, screen-sharing and co-browsing for clients with investment dashboarding and a full suite of tools to cover client onboarding, fact finding, risk profiling and recommendation reports for the adviser.
As a result, the platform creates a tech stack that not only increases adviser efficiency and profitability, but also increases the quality of your client's online experience.
Read more about the platform here
…Anyway, back to the point - your younger clients are used to a world that is tech savvy and this demand will only increase over the next decade, so get familiar with the tools that can unlock your online success today, rather than tomorrow - you'll thank us later.
Dumb down the Jargon
Your young target clients don't understand industry jargon, and are unlikely to ask for clarity when they hear terms that they've never heard of before, according to T. Rowe Price research.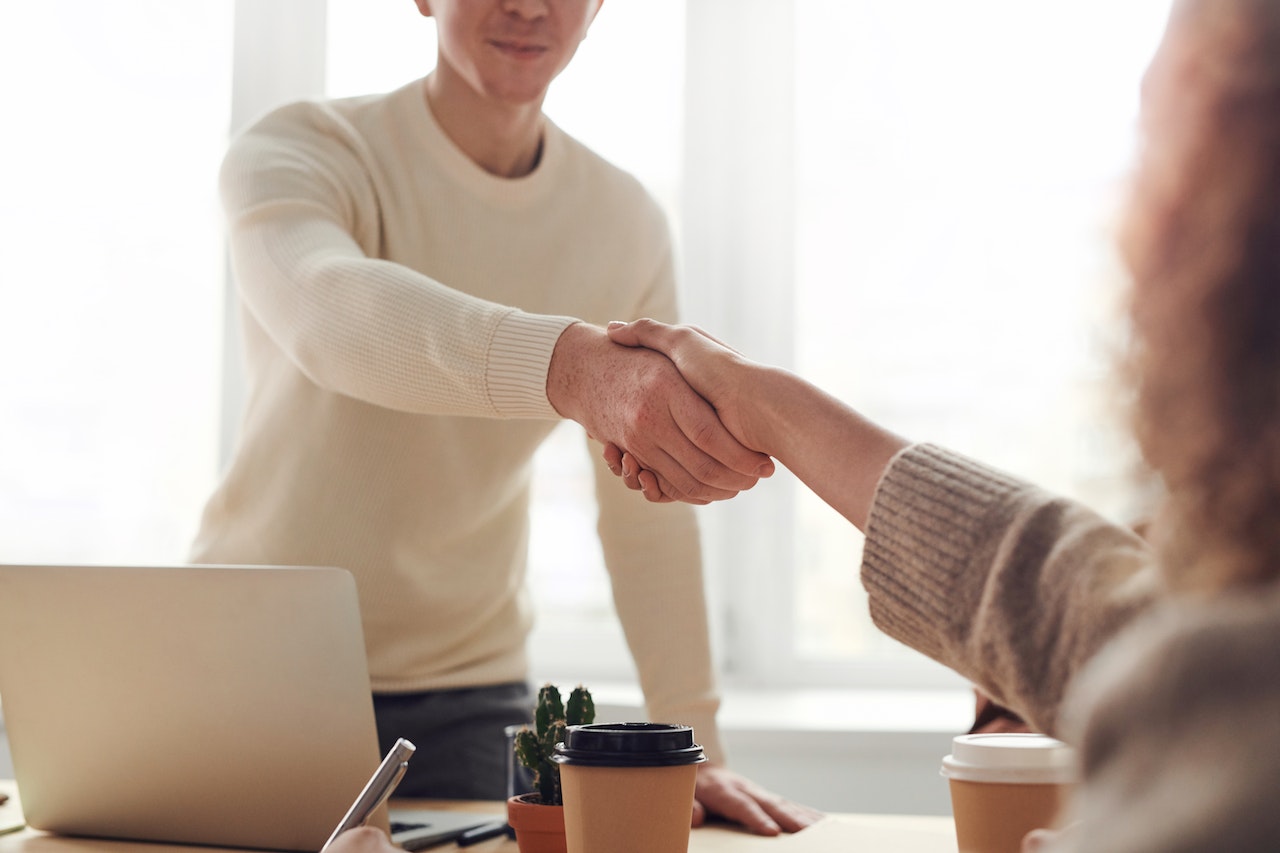 It is more likely that they will switch off and remain disengaged from your service.
Drop easily replaceable phrases, like "time horizon" and "bear market" from your comms with younger clients.
You could even look to carry out communication audits, to ensure prospect documents, calls and social media comms are not dominated by unnecessary, jargon heavy terms that could turn new and younger clients away at the door.
…And finally
Attracting younger clients and keeping your most profitable clients' children happy really isn't rocket science.
Sure, it might require the adoption of a new platform, a little more thought when it comes to social media, and the rewording of a document here or there, but ultimately it will keep your profitable clients happy and could bring new, younger clients to your business.
Is it time to embrace technology, boost client capacity and increase customer satisfaction? book a demo here.